Our research
The AUT Human Potential Centre has an outstanding track record for its world-class research, postgraduate student success, and for securing competitive external research funding and grants. The research centre has a dedicated team of teaching and research staff, all of whom are research experts and well respected in their chosen fields.
Working collaboratively with researchers from New Zealand and international academic and government institutions, the Human Potential Centre has been awarded external research funding from the Health Research Council, Sport New Zealand, the World Health Organization, local authorities and commercial partners.
The centre is part of the AUT Sports Performance Research Institute of New Zealand (SPRINZ), which is based at AUT Millennium.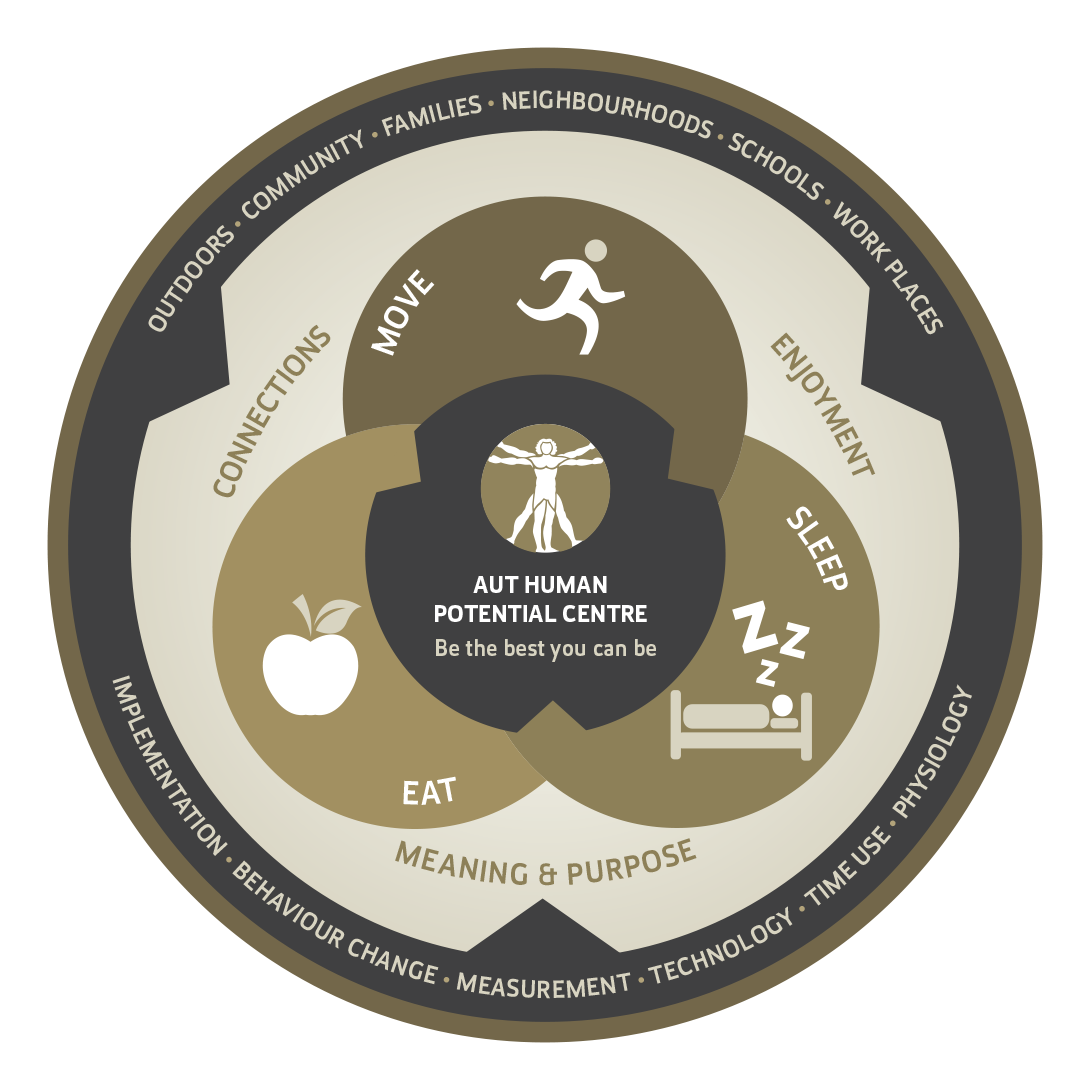 Study with us
AUT offers a range of world-ranked postgraduate qualifications in sport and exercise, led by academic staff who are globally known for their expertise in this field.